Solar - Team Behind Static Banner
solar - Board of Directors (Team Behind) web content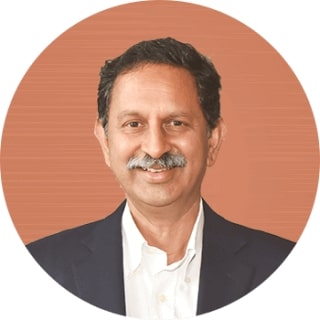 Atul C. Kirloskar
Non-Executive Director
Atul Kirloskar began his career with the erstwhile Kirloskar Cummins Limited in the year 1978, where he started out as a trainee. In December 1981, he was appointed as the Chief Executive of Cummins Diesel Sales and Services.
On 1 November 1984, he was appointed as the Executive Vice Pre...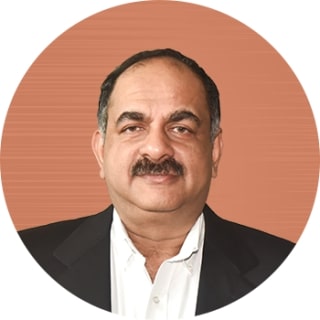 Rahul C. Kirloskar
Non-Executive Director
Rahul Kirloskar has been associated with the Kirloskar Group for more than 34 years. In 1993, he was appointed as the MD of Kirloskar Pneumatic, and in 1998 he took over as Chairman. From 2001 to 2012, he became the Director of Exports for Kirloskar Oil Engines, wherein the major areas were expandi...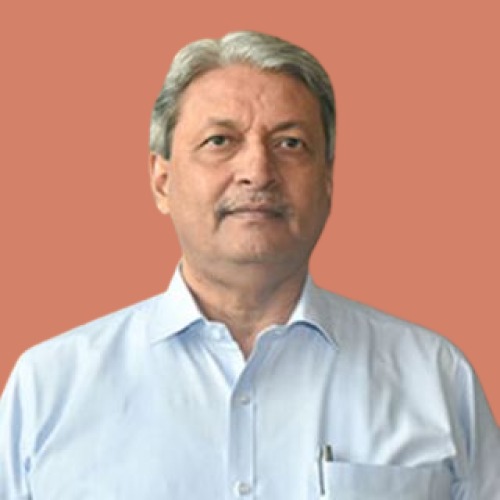 Uday Bhende
Managing Director
Uday Bhende is an engineer from IIT and a post graduate in management from England with 32 years of diverse experience. He is responsible for the business of renewable energy. He is engaged in the businesses of providing decentralized and sustainable (standalone or hybrid) Renewable Energy (RE) sol...
Koel Solar Theme Whatsapp Connect